Doug Boone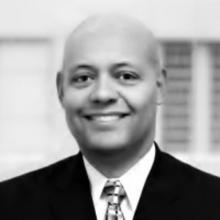 Doug has more than 25 years' experience helping companies achieve their revenue growth objectives through strong people development programs, strategy creation and crisp sales execution.
Doug works closely with the executive leaders of all sizes of organizations to create & execute custom-tailored sales and marketing strategies to accelerate their revenue growth. Doug's career has been focused on driving sales excellence through direct sales, channel sales, and sales leadership positions, primarily within technology-focused organizations such as ADP, Concur Technologies, ServiceNow, Salesforce.com and Perigon.
Outside of work, Doug enjoys spending family time with his wife and two children, as well as cooking and the occasional round of golf when time allows.